TREAT YOURSELF WITH HESTLA. BE BEAUTIFUL.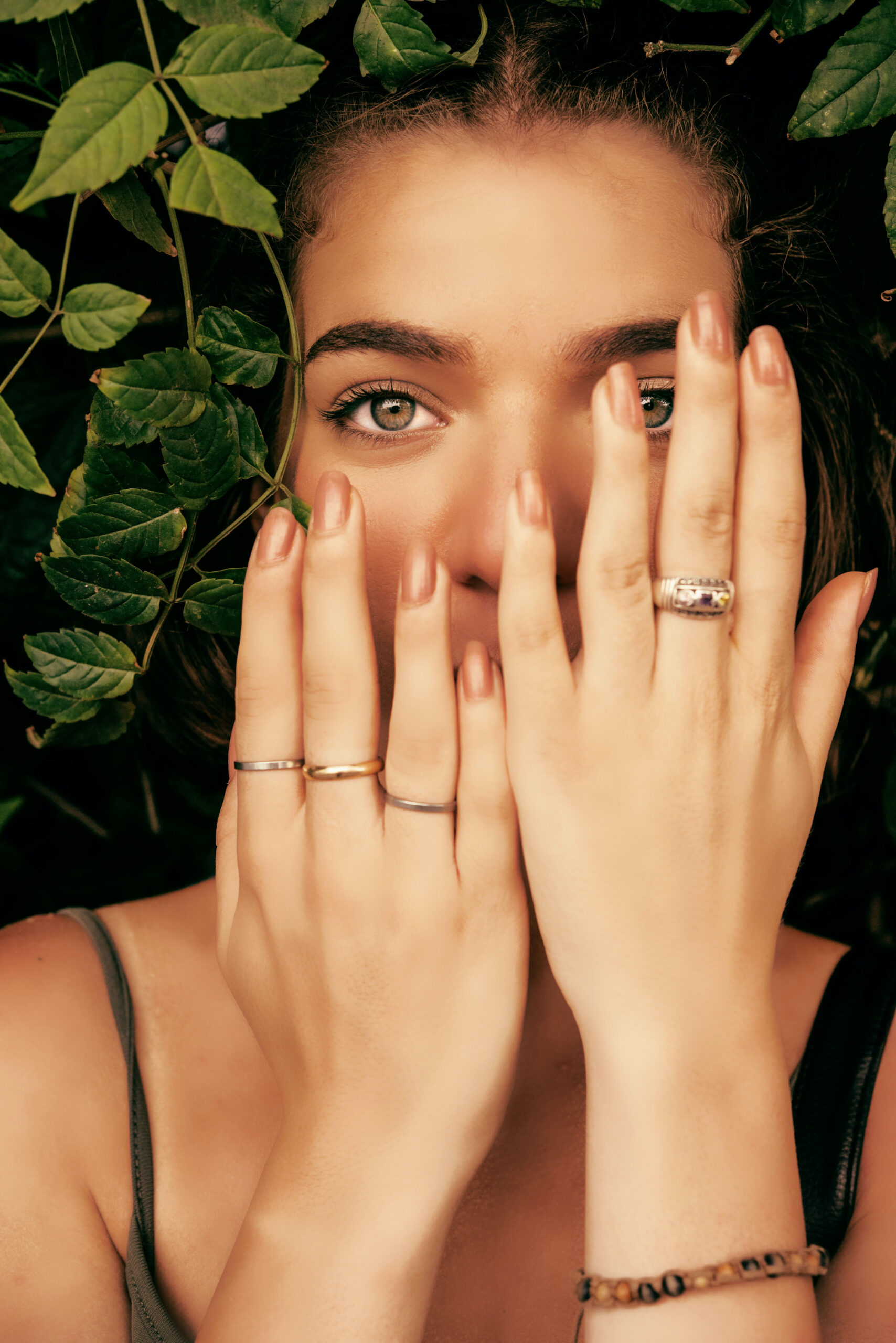 What if you could have a local beautician at your home in minutes? Or maybe you could meet them at a salon, they don't even work at…? The beauty industry needs to get ready for the biggest shake up since hair dye. Hestla is a revolutionizing app in the beauty and self-care industry.
Hestla is designed to connect consumers and beauticians instantly. The ease of the app allows consumers to find top rated local beauticians that will provide in home service, meet at a designated venue or even at a Hestla participating salon in any area. You are able to click and read their profile, reviews and schedule bookings instantly!
Hestla was created to improve the life of beauticians, their salons and their clients alike. With the Hestla app being free to download and operate with basic use, there are no barriers for use of the app. Hestla was created by its founders for the main purpose of connecting communities with their beauticians given that the COVID-19 pandemic resulted in occupancy restraints for businesses serving clients directly. You can get just about anything at home nowadays, why not include your beautician and professional self-care needs?
And just to be clear, we aren't just talking about hair...
You can book massage therapists, nail techs, barbers, make-up artists and more! Download our app to see who is available in your area!
SIGN UP FOR OUR NEWSLETTER
Hestla is the only service that connects beauty professionals directly to their clients and connects the two for the ability to have the service(s) provided in the customer's home. Do you have some extra time in your schedule to pamper yourself or to provide services to a few more clients? Hestla is just what you've been looking for!